2022 Winner of Young Builder of the Year and Sustainable House of the year, Jackson has been formally recognised for his commitment to improving the industry through innovation.
Holding Qualifications as a Certified Passive Haus Consultant and Tradesperson as well as being a Wufi professional, Jackson is well placed to help Architects and Home Owners avoid building homes that are prone to mould, drafts, poor comfort and energy performance.
As a builder with a varied trade and professional background he has a wide range of knowledge to apply to the task of building high performance homes more economically.
Jackson's commitment to making sure that all of our clients come out of the building experience better educated, better informed and happy is the reason Enduro Builders is so consistently recommended by both past clients and friends alike.
Jackson truly believes that a rising tide floats all boats and he is committed to seeing industry improvements that are both sustainable and affordable.
Together with his wife Carly and their four children he lives in the beautiful Adelaide Hills.
Ready to chat? Fill in the form above!
South Australia's Most Sought After Builder Of High Performance And Sustainable Homes
We're Certified Passive House Tradespeople and Consultants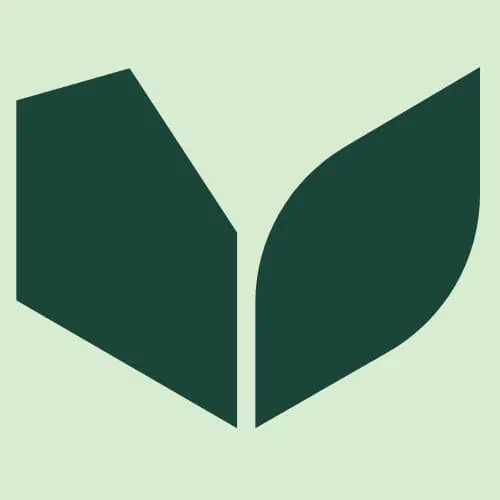 Enduro Builders is South Australia's most sought-after builder, designer, and construction company. We are ready to create your unique, modern and high end luxury Energy Efficient homes.
From our tradespeople through to our Estimator, Project Manager and Administrative staff, your build will be supported by a great team who work together efficiently and seamlessly.
The Enduro team love working with clients who bring passion, enthusiasm, fresh ideas and an expectation of high quality to their build. You will benefit from their attention for detail and exceptional commitment to building and maintaining client relationships.
Our trades are professional craftspeople who take great pride in producing quality workmanship they know will be part of your home for many years to come.
Enduro are the type of builders every homeowner
dreams of collaborating with.
Book your initial contact
If you have a new build or large scale renovation (one which looks at making your whole house more efficient) then get in contact with us.
I was trying to find a builder that really understood Passive House, then Jackson came along…and saved the day!
Get your FREE copy of our comprehensive guide to building an Energy Efficient home in Australia