South Australia's Most Sought After Builder Of High Performance And Sustainable Homes
We're Certified Passive House Tradespeople and Consultants
I engaged Enduro Builders to build an architect-designed, sustainable house on the Fleurieu Peninsula. The project was completed on time, within budget, and to a high standard. Jackson Digney (company Director) is a person of integrity and always provided careful explanations of the work undertaken, as well as options for improving on build quality, performance, and to ensure the budget remained on track. Since the house was completed last August, any issues arising naturally during the initial settling phase have very swiftly been reviewed and immediately rectified. I would highly recommend Enduro Builders for their professionalism, responsiveness and high standards for any residential (or other) building project you may be considering.
Somedays its 36 outside and 27 inside and we aren't doing anything
This sounds like he really cares about the building experience and that the customer is really happy
It was just a constantly high standard of work and good communication…and that made it a dream
I think we expected in building a house, that it would be some sort of stressful process….And it was so enjoyable!
I was trying to find a builder that really understood Passive House, then Jackson came along…and saved the day!
The whole process was surprisingly relaxing for people say is the one of the most stressful things you will do.
Our decision to go with Enduro was obviously having someone with high integrity by our side and building the house for us.
You can use all sorts of one worders, but all of those descriptions lead to the fact that if someone asks you if you would build with Enduro, would we say yes or no…well we would say YES!
Just to let you know that I love the Online Project management system as it allows me to follow the progress so closely and stay up to date with Budget, Schedule and Selections. I am impressed by how well organised you are and how up to date you keep the system. Thank you…
Jackson is such a positive, professional builder and project manager. He has uncompromising standards, is honest, forthright and genuinely delivers what he promises. His tradesmen are highly skilled and take great price in their work, the site was always clean and tidy and everyone was polite and helpful…
Thank you Jackson and Enduro Builders for making our dream a reality & handing over our awesome house yesterday. You already know what we think of you but want everyone else to know how bloody terrific you have been. You have inspired us, motivated us, guided us, comforted us and supported us…
On time and within budget, what more can you ask for?? Jackson, Scott and the team at Enduro Builders turned our standard brick veneer 70's house in to an energy efficient and unique home, complete with some unusual design requests on my part. We couldn't be happier and I would happily recommend!
We are very happy with our new sustainable and beautiful home. Jackson was very flexible, catering to our needs every step of the way while being very transparent with pricing. His team is professional and I would highly recommend him to anyone. Sally and Bronwen – Home Owners
I think the highlight of the whole thing was that it was very collaborative. And as Ross said, it always seemed to be Enduro's goal that we as the customer were happy with the project and that was great. That was a great attitude to work with.
It looks like a brand new house and performs like a brand new house.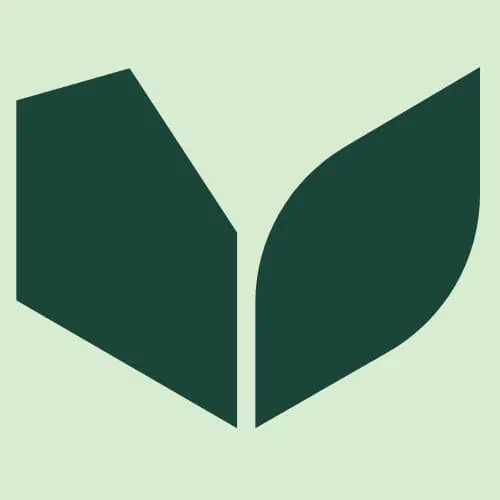 Enduro Builders is South Australia's most sought-after builder, designer, and construction company. We are ready to create your unique, modern and high end luxury Energy Efficient homes.
Our decision to go with Enduro was obviously having someone with high integrity by our side and building the house for us.
Get your FREE copy of our comprehensive guide to building an Energy Efficient home in Australia