Terms of Service Enduro Builders
Welcome to our website. This website with URL address https://www.endurobuilders.com.au is owned and operated by Enduro Builders (99171124720).
Should you continue to use this website, you are agreeing to comply with and be bound by the following terms and conditions of use, which together with our privacy policy govern Enduro Builders's relationship with you in connection with this website. Should you not agree with any of these terms and conditions, please do not use our website.
The term 'Enduro Builders' or 'us' or 'our' or 'we' refers to Enduro Builders, the owner of the website, whose registered office is 99171124720, South Australia. The term 'you' or 'your' refers to the website user.
Your use of this website is subject to the following terms and conditions: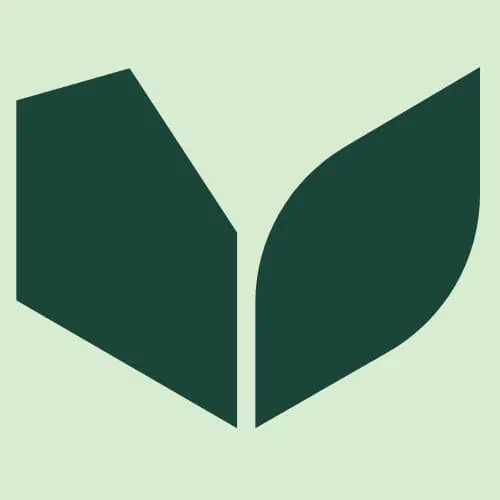 Enduro Builders is South Australia's most sought-after builder, designer, and construction company. We are ready to create your unique, modern and high end luxury Energy Efficient homes.
Book your initial contact
If you have a new build or large scale renovation (one which looks at making your whole house more efficient) then get in contact with us.
You can use all sorts of one worders, but all of those descriptions lead to the fact that if someone asks you if you would build with Enduro, would we say yes or no…well we would say YES!
Get your FREE copy of our comprehensive guide to building an Energy Efficient home in Australia