Planning and building an Energy Efficient home involves hundreds
of tiny decisions, a lot of emotion and significant financial investment.
But that doesn't mean it has to be stressful.
Posted by
Jackson Digney

on

So you can plan the custom home you want without suddenly being surprised…
South Australia's Most Sought After Builder Of High Performance And Sustainable Homes
We're Certified Passive House Tradespeople and Consultants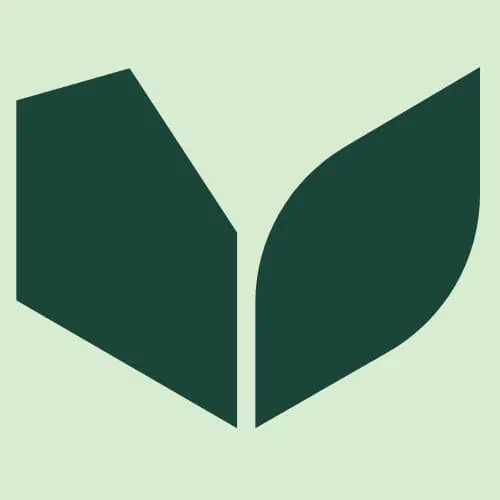 Enduro Builders is South Australia's most sought-after builder, designer, and construction company. We are ready to create your unique, modern and high end luxury Energy Efficient homes.
Our decision to go with Enduro was obviously having someone with high integrity by our side and building the house for us.
Get your FREE copy of our comprehensive guide to building an Energy Efficient home in Australia